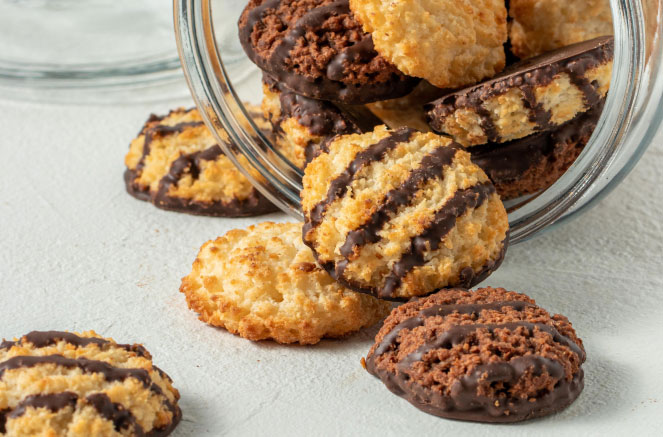 Poppies creates irresistibly delicious cookies and frozen desserts that are always there for you, no matter what.
Made with nothing but the finest ingredients, and lots of love, Poppies cookies are baked fresh and carefully crafted to stay fresh. It's hard work, but so what? These cookies are made to make your day, and that makes it all worthwhile.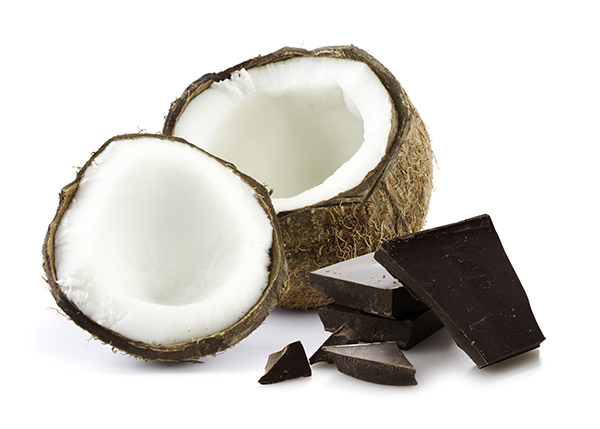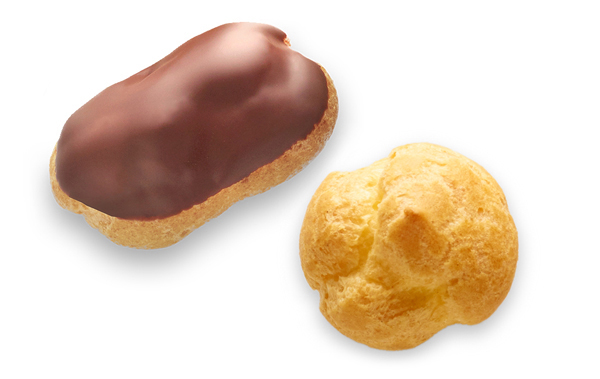 Our collection of mini cream puffs and eclairs is frozen the moment they're prepared, so you can savor the flavor whenever you're in the mood for something extraordinary.
In 1935, talented Belgian baker Albert Popelier opened his very first shop. With his son Luc by his side, his small family-owned business went on to create the world's most beloved biscuits.
In the late 1970s, the Popelier and Castelein baking families united to launch Poppies. Their biggest challenge: Crafting their authentic delicacies for millions to enjoy, without compromising on quality or taste. With passion and determination, they achieved their dream.
Today, we honor their legacy by using only the finest ingredients and continuing their innovative spirit. From the kitchens of our local bakeries around the globe, we're proud to bring you bliss in every bite.
From our family to yours,
Poppies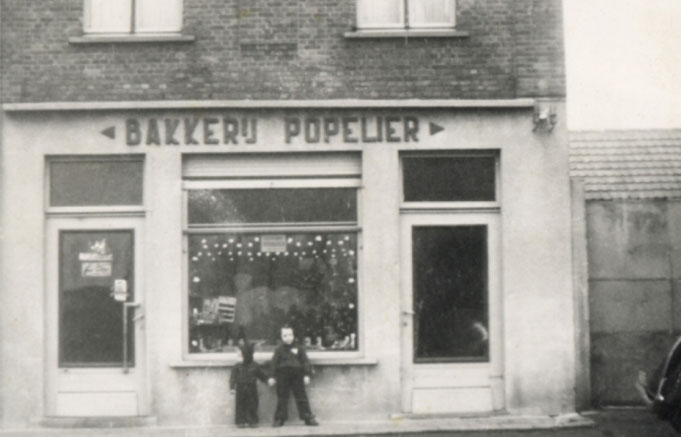 Follow Us
@eatpoppiestreats